Similar to many other bloggers, my path started on Blogger, then matured on WordPress, where it finally died of a miserable death by plugins. I'm 100% pro-Ghost now, and I wanted to launch this site by giving a shoutout to what this awesome team is doing.
My path with Ghost started last year when I needed a site to support the launch of a personal project. I started by being a cheapskate with some fishy free Ghost hosting, and on the launch day, the site went down :-(
Enter Ghost(Pro), their hosted full-service solution. I had a backup of my initial site, so it didn't take long to put a new site up, and adjust the domain name servers to point at the new site, and that's it. I fell in love.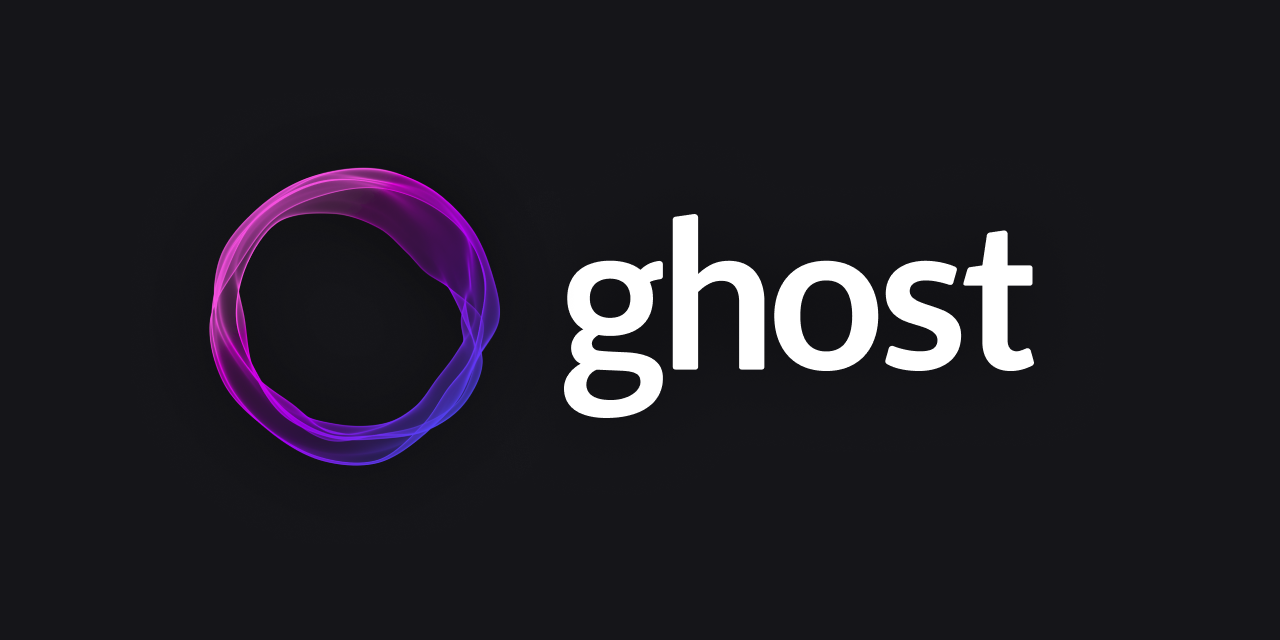 At the time, I was twenty editions into my Substack newsletter and switched that to Ghost too, but that's a subject for another post.
The purpose of this platform is to build a business, so instead of me writing the post, I commissioned it on Upwork to two different writers.
Upwork
Writer #1 from Karachi, Pakistan:
Writer #2 from Los Angeles, United States:
---